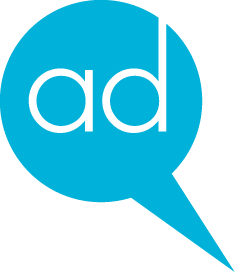 Salon has an interesting piece about online advertising and the age ol' questions about marketing and measuring success.
Worth a read.
Goes back to my philosophy, advertising is advertising regardless of the medium.
The article also references a very interesting study, "On the Near Impossibility of Measuring the Returns on Advertising."
In it, they analyzed the results of 25 different field experiments involving digital ad campaigns, most of which reached more than 1 million unique viewers. The gist: Consumer behavior is so erratic that even in a giant, careful trial, it's devilishly difficult to arrive at a useful conclusion about whether advertisements work.
Also, worth the read.