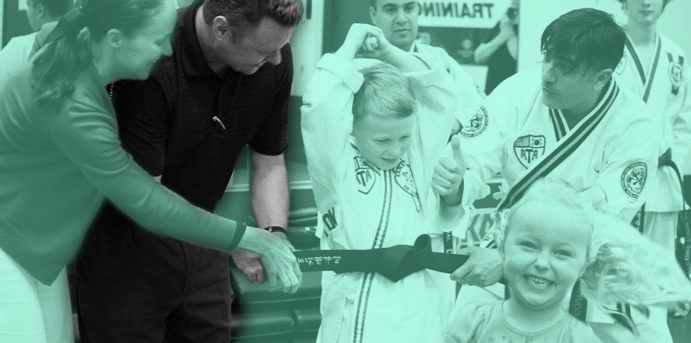 Alex Patton is a Republican political consultant and political pollster living in Gainesville, FL.
Early Political Interest
Alex' s interest in politics began in High School with a unique high school education. The son of a career military man, Alex attended high school in Heidelberg, Germany. He was surrounded by geo-political events that peaked his interest in all things political. Surrounded by history, politics became salient when he personally witnessed the lengths that one  would go through for freedom, when he was present in Berlin during an unsuccessful attempted escape from the East.
In addition, he spent hours tutoring Heidelberg University students in English.  The tutoring sessions consisted of reading articles from The Economist and then discussing or debating the issue.   These sessions exposed Alex to many differing political opinions, political governance models, and opinions about America.
Alex lived in Europe during a time of great political change, and these early experiences shaped his political views.
Alex is a former Board of Regent Officer for the International Student Leadership Institute (ISLI) and former student body president of his high school.
University of Florida
After spending many years on different military bases and abroad, Alex landed stateside at his birthplace Gainesville, FL to attend the University of Florida.
Not knowing a single person on campus, Alex threw himself into Student Government while occasionally studying at the University of Florida.
It was during college that the political bug fully captured Alex. He held many on-campus leadership positions and during his college years, he took a year off from the University to work as the finance director & fundraiser for a United States Congressional Campaign in Florida.  After the campaign's completion, Alex returned to the University of Florida to be elected Student Body President.  He is a member of Florida Blue Key and Alpha Tau Omega.
Eventually, Alex did graduate with a degree in political science.
The In-between Years
After graduating from the University of Florida, Alex decided to leave politics behind.  Rejecting the vagabond way of life of political staffers and campaign workers,  Alex wanted to forge his way in the business world.
Alex worked in the insurance industry for Poe & Brown, currently Brown and Brown.  Working in Daytona Beach and Tampa, Alex enjoyed working for a publicly traded company that embraced a meritocracy and a clearly defined corporate culture.  The insurance business allowed Alex to combine his analytic skills with his developing sales skills while earning multiple professional designations (CPCU & CIC)  and awards.
For multiple reasons, Alex & his wife decided to return home to Gainesville, FL.  Without a Brown & Brown office in Gainesville, Alex accepted the challenge of becoming the Sales Manager for Cox Cable's advertising arm.  It is at Cox that Alex blended his love of numbers with the long repressed creative advertising side of his personality.
It is with this total skill set (analytics, sales, communications, and creative) that Alex decided to launch his own media buying business, Ozean Media.
The entire time Alex spent in corporate America and for the initial launch of Ozean Media, the call of politics lingered in the background.  Candidates sought advice, campaigns sought management, and this political side interest quickly developed.
Always put on the back burner, the political calling slowly became louder and louder until it could no longer be ignored.    Reluctantly, Alex admitted what most knew:  he is a political junkie and a political consultant.
With this admission, Ozean Media pivoted from a media buying agency to a full blown political consulting firm.
Graduate School
Alex returned to the University of Florida earning a Masters in Political Science – Political Campaigning and earning the Walter C. Campbell Leadership Award honoring "the best overall student in the Political Campaigning program".
Current
Currently, Alex is the owner of the Ozean Media and founder of Meer Research, a survey research firm.
Alex has been a paid consultant on every level of political campaigns to include some brief international political experiences.  Ozean has won multiple national awards for political consulting and political media.
Alex is experienced in all facets of political campaigning but is known for strategy, data analysis, political communication, and political media to include digital and social media.
In short, Alex blends political research with political media and technology.
Personal
Alex is married, has two children, dabbles in photography, reads almost exclusively non-fiction, and enjoys riding his bike for exercise.  He enjoys traveling and fly fishing to get away from it all.
Alex is well-known for his candid communication, fierce loyalty, and competitive spirit.
Press Inquires
Alex is a trusted source for press across the nation relating to political strategy, political operations, political polling data, political media buying, and political campaigns.
He is a frequent guest on Conservative talk radio.
If you would like to request a press kit or speak to Alex, please connect via social media, email, phone, or use the web contact form.