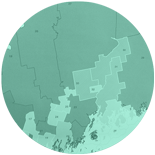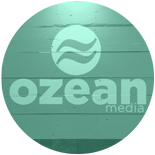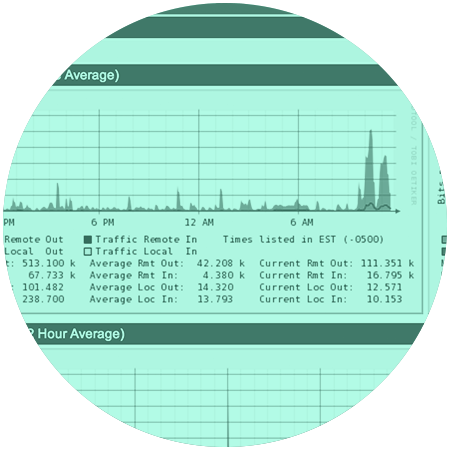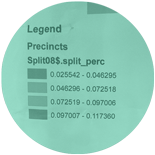 Ozean Purpose
Navigating to Victory – even the hard ones.
Ozean Mission
Ozean Media will understand and shape political environments to achieve and maintain victory for trade associations, conservative causes, conservative ballot initiatives, and Republican candidates.
We will maximize talent, relationships, partnerships, and technology; we will not tolerate waste in any area so that we can reinvest in and grow our company.
We will be recognized experts in our field and we will improve constantly.
Ozean Values
We consider ourselves to be a bottoms-up meritocracy where smart people seize and make opportunities to impact the company.
We take our values seriously.   Our clients respect & desire these values and our employees share these values.  In the hiring process, we place a large emphasis on matching prospects to our values.
Loyal – to our clients, to the company, to one another
Honest & Candid – we don't lie to clients nor to ourselves
Discrete – we keep secrets
Data Driven – our actions are thought out and all outcomes are weighed using data and critical thinking
Accountable – to obtaining results, to established metrics, & the vision of the company
Focused – we keep our eyes on where we want to be, avoiding distractions
Independent – we take charge, take risks, and accept responsibility
Growth Orientated – company, people, knowledge
People
Principals
More About Ozean Media
Ozean Media is a multiple Pollie Award (the Oscars of political advertising) winning political consulting agency, a multiple Reed Award (national) finalist, and a multiple Addy award winning firm.
Ozean Media is a member of the American Association of Political Consultants.
Read about the name Ozean
Find out the answer to "What is an Ozean?"